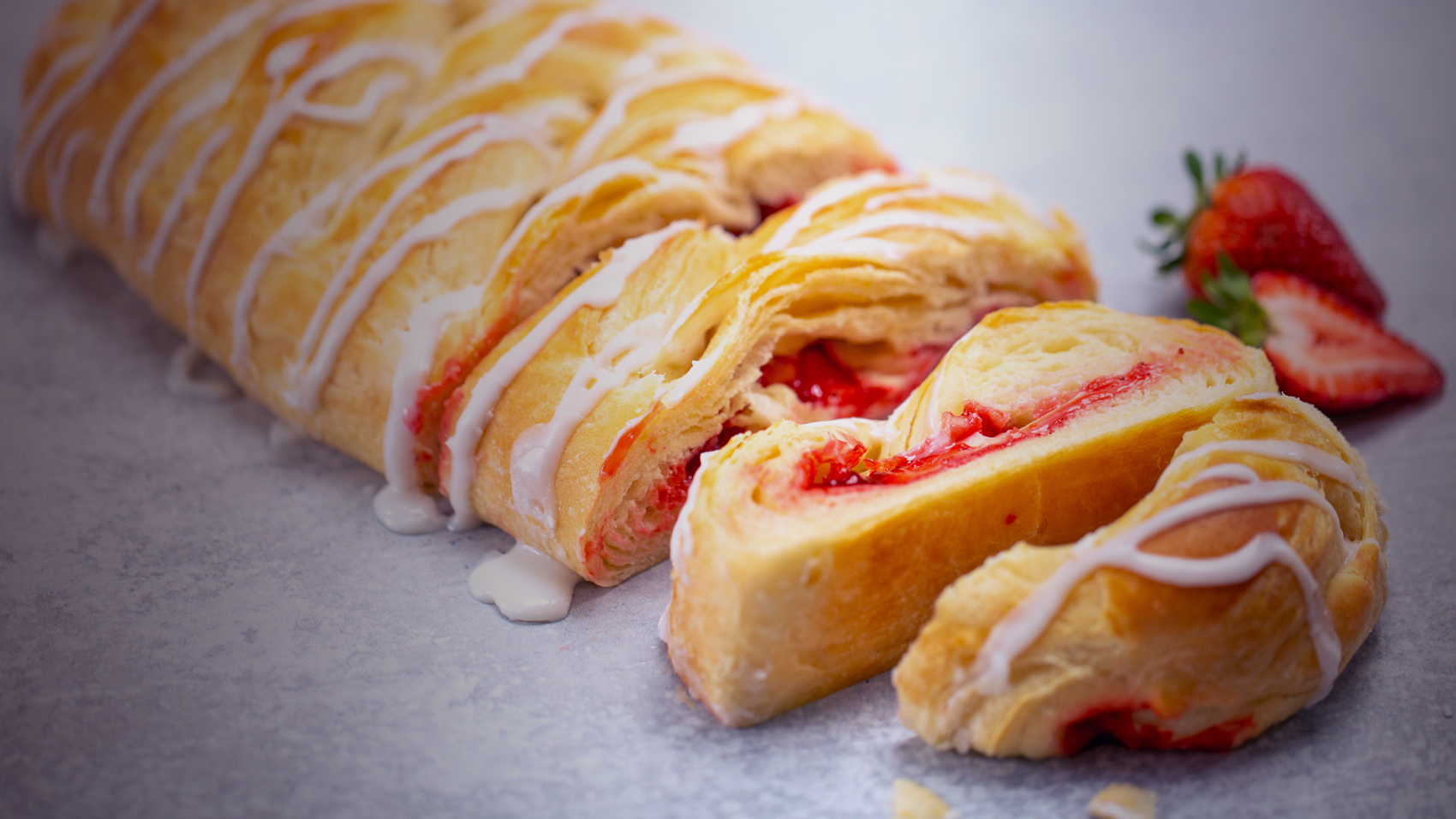 slidergraphic1700pxstrawberry2
Raise some dough
for your group with
Dynamite Fundraisers
Over $320 million raised with
Butter Braid® Pastries
A sweet and simple fundraiser
Run a Butter Braid fundraising program with your school, team, nonprofit, or group. You'll raise money and your supporters will get to experience our delicious products.
Earn a terrific profit
Raise money quickly and easily by earning over a 42% on every item sold!
Save time with our online tools
Say goodbye to mailing in your order forms. Now you can tally, review, and submit your order forms online using our Group Leader portal!
Here's what our customers are saying…
This really nice and it fun for kid and fundraisers and sell thing and get out and walk and fun workout for are kid and for mom are dad and other does it with kid and it good make money for school are how every that fundraisers and so much more.
Easiest fundraiser ever! The delivery process was so quick and easy. Amazing product, amazing profits!